FOUR MASTER - Audio Advice

We are Northern Ireland's premier mobile electronics supplier and installers, offering state-of-the-art premises and mobile installation.
Based in Portadown, just off the M12 at Carn, We are the leaders in the integration with and upgrading of factory audio and security systems.
We also now specialise in tow-bar fitting, leather re-trims, LED lighting, and tracking systems
Contact us on 02838 336361 to the Portadown premises, or contact Phil on 07710 804474 during working hours. Or email us: philneill@me.com
Driving Vehicle Customisation Forwards.
3B M12 Business Park
New Charlestown Road
Portadown
BT63 5PP
028 3833 6361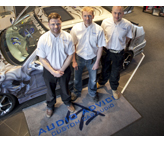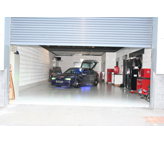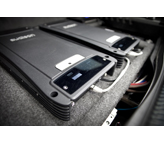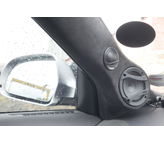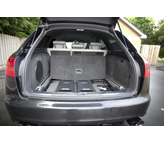 June 2017
"Big thanks to Phil at Audio advice. Great job as always. Have brought my cars here for over 10 years. Always recommended."
Philip Johnston
December 2015
"The sound from this system is superb! When I first listened to my iPhone music library after this system was installed, I was absolutely blown away."
Rosemary Neill
October 2015
"Very helpful"
Curtis Coulter
September 2015
"Very good, excellent service Phil was willing to meet and/or call outside business hours as this suited me better."
louise Maguire
September 2015
"Very pleased with the speakers"
Greg Abraham
August 2015
"I'm completely satisfied with the service provided by Audio Advice. I've got everything I wanted: advice, installation and good result. The team was polite and professional. Thanks. Couldn't ask for more."
Kostyantyn Kovalyov
August 2015
"Good clear concise advice."
Glenn Wilson
August 2015
"Fantastic experience with Audio Advice NI. Great attention to detail and listening to all my requests."
Keith Marron
March 2015
"Audio Advice in Portadown did an excellent job with the installation in my Audi A6 Allroad. Phil Neill and his team did an excellent job integrating all the compoanents and making everything look OEM"
Kevin McConnell