1-Series Audio Upgrade
Having had two of these on our demonstration fleet, we know what it takes to make these spritely performers sound great.
Try an Audison Prima upgraded for instance. Dynamic, accurate and articulate. We used to demonstrate two 1-series at shows, one with the Audison upgrade and one as standard. Everyone who sat in the two vehicles was amazed at the uplift in performance achieved with this simple upgrade.
Many other combinations of equipment can be installed to suit budget and taste. Why not find out what we can do for your own pride and joy by completing our Request for Demo/Quote form below.
Example System: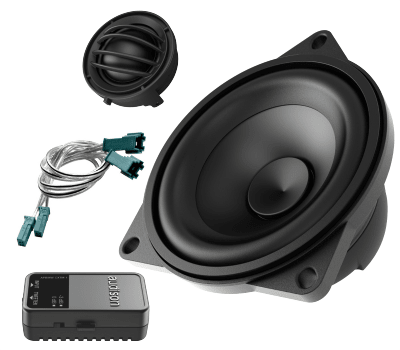 Audison Prima APBMW K4M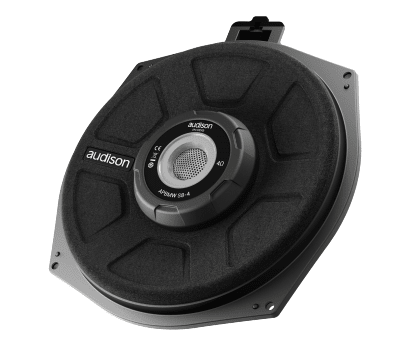 Audison Prima S8-4 X2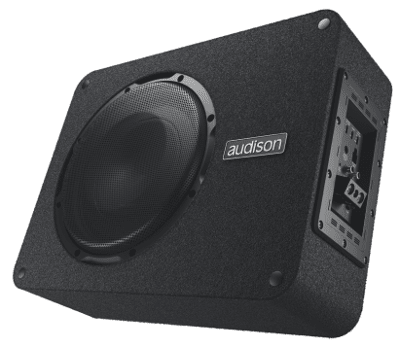 Audison Prima APBX 10 AS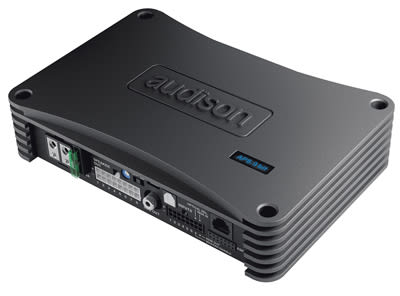 Audison Prima AP 8.9bit