3-series Audio Upgrade
BMW design great cars. But, if you want great audio too, then you will have to visit a FOUR MASTER.
The many attempts to improve the sound in these vehicles by the manufacturer and its audio partners have largely failed to come close to the deliciousness of a FOUR MASTER upgrade.
We know the audio system inside and out in this vehicle and can offer many levels of equipment upgrades depending upon your taste and budget.
Fill in the Quote/Demo form below and find out what we can do for you.
Typical BMW replacement products: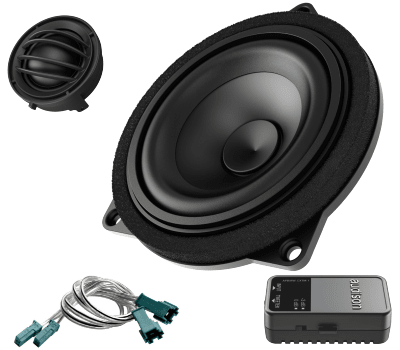 https://www.fourcaraudio.co.uk/brands/audison/audison-prima-bmw-amp-mini/audison-prima-apbmw-k4e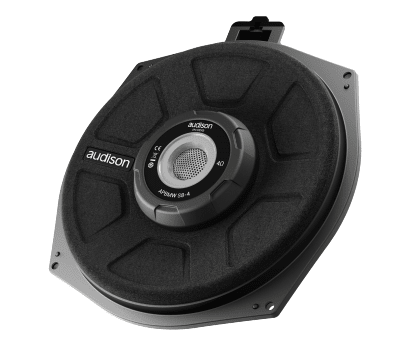 https://www.fourcaraudio.co.uk/brands/audison/audison-prima-bmw-amp-mini/audison-prima-apbmw-s8-2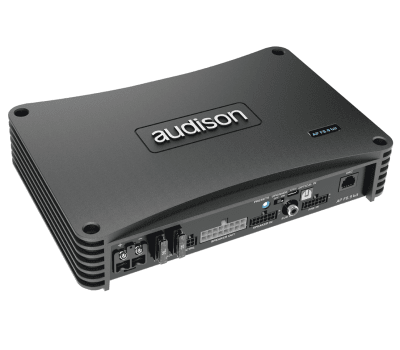 https://www.fourcaraudio.co.uk/brands/audison/audison-prima/audison-prima-ap-f89-bit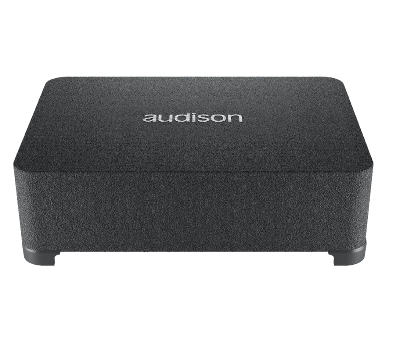 https://www.fourcaraudio.co.uk/brands/audison/audison-prima/audison-prima-apbx-10-ds