4-Series Audio Upgrade
This sporty number from BMW has all the features you would expect from a market-leading quality vehicle manufacturer. Yet the standard sound system is flat and muddled with poor stereo definition. It can sound much better given the FOUR MASTER treatment.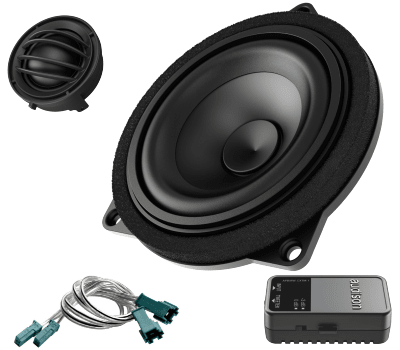 Replacing the standard speakers with Audison Prima APBMW 4KE offers an immediate lift in reproduction. Superb clarity and stereo imaging due to the dispersion characteristic of these speakers versus the standard speaker set.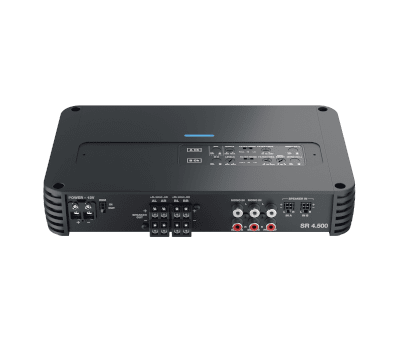 Take your audio experience to new heights by adding the superb Audison SR 4.500 amplifier. This compact class D amplifier provides up to 130watts RMS on each of its four outputs in standard configuration. Don't forget, power means control and not necessarily more noise. This superb amplifier delivers precision cone movement for maximum accuracy across all music genres.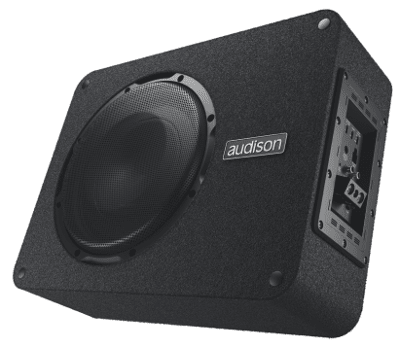 Sub bass is essential in a performance motor like this one and you would struggle to find a better producer of strong low, musical bass tones than the Audison Prima APBX 10 AS.