5-series Audio Upgrade
We have used many BMW models as demonstrators over the years. Our favourite is our 5-series. This car allows so much scope for great audio upgrades. Even the staunchest BMW fan will admit disappointment with the audio (even dealer upgrades) after hearing a FOUR MASTER upgrade.
Whether you are looking to impress others or simply experience great audio quality as you drive, we can devise a system to suit.
Fill in the request a Quote/Demo form below to find out what we can do for you.
Typical BMW replacement products: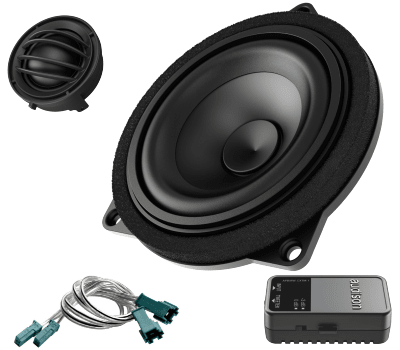 https://www.fourcaraudio.co.uk/brands/audison/audison-prima-bmw-amp-mini/audison-prima-apbmw-k4e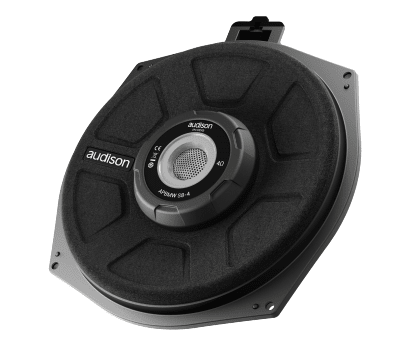 https://www.fourcaraudio.co.uk/brands/audison/audison-prima-bmw-amp-mini/audison-prima-apbmw-s8-2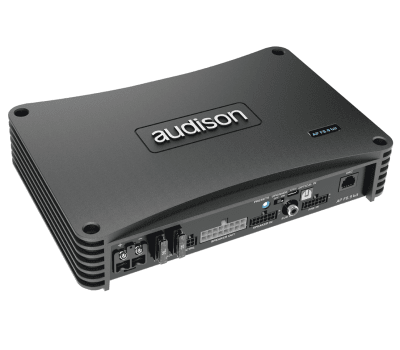 https://www.fourcaraudio.co.uk/brands/audison/audison-prima/audison-prima-ap-f89-bit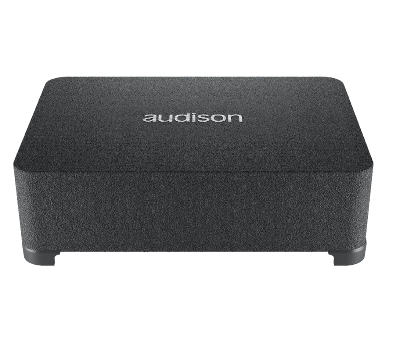 https://www.fourcaraudio.co.uk/brands/audison/audison-prima/audison-prima-apbx-10-ds