Mini Audio Upgrade
Our friends at Driving Sounds Magazine featured one of these some years ago. Seems the customer was not at all impressed with the standard audio. These days we have one on our own demonstration fleet and can fully empathise!
With so much potential for great sound, it seems a shame that so many Mini owners are yet to discover the glory of upgraded audio.
Even a straight forward Prima upgrade will bring joy and reignite passion for listening to music in cars. Lifting the soundstage from the drivers ankles up to the ears, sorting out the mushy mid range and adding high frequency precision, what's not to like? You could always go fully digital as we did in our demonstrator featured in Driving Sounds Mojo Mini article (link below). You need to be fully engaged by your desire for audio excellence for that one though.
Example Audison Prima Upgrade: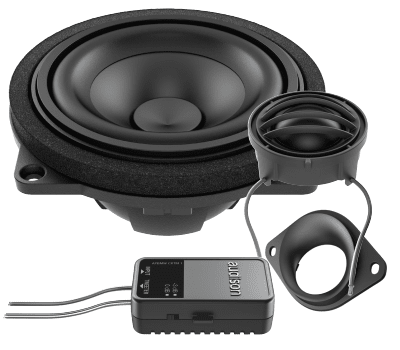 Audison Prima APBMW K4E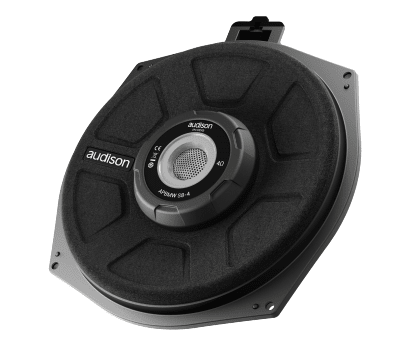 Audison Prima APBMW S8-4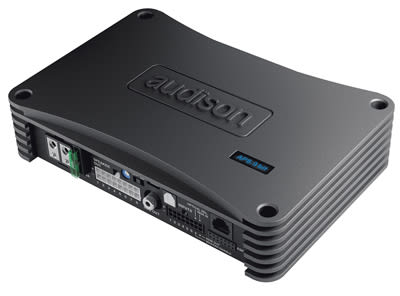 Audison Prima AP 8.9 bit