Mustang Audio Upgrade
This car looks great, it drives well, dramatic engine note but awful audio system!
Don't worry, help is at hand. FOUR MASTERS are seeing a few of these now and are favouring Audison Voce, Hertz Mille Legend or Audison Thesis or a merry mix of all three to lift the sound to the levels such a car deserves!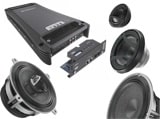 https://www.fourcaraudio.co.uk/brands/audison/audison-voce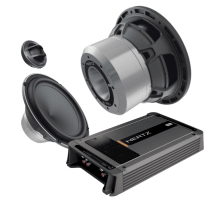 https://www.fourcaraudio.co.uk/brands/hertz/hertz-mille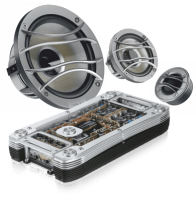 https://www.fourcaraudio.co.uk/brands/audison/thesis
Check out the link to a Driving Sounds Magazine article (free to download) featuring a magnificent specimen prepared by FOUR MASTER Cambridge Car Audio