Golf Audio Upgrade
Mk 1 - Through Mk7 the VW Golf is a legend amongst motors. As well as packaged systems, our expert installers are capable of designing and installing a custom install either to show or completely hidden way. Either way, your car will be totally transformed as will your driving pleasure.
We carried out an installation on a Golf Club Sport for Simon Hooper who writes for VW Driver Magazine. He was moved to say: "I was still genuinely surprised by how much better the Audison system is, in comparison with Dynaudio. It really is a step up in terms of car hi-fi and has opened my eyes and ears to what's possible inside a car".
Read the entire article here: https://blog.fourmasterscaraudio.co.uk/golf-g7-audio-upgrade-pack-vw-driver-magazine/
Systems can be removed when the car is moved on and reinstalled into your next car.
Below, we link to some installations. Well worth a read if only to inspire you when considering your own system.
Example system: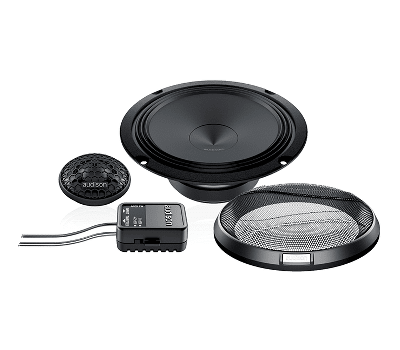 Audison Prima APK 165, 2-way component system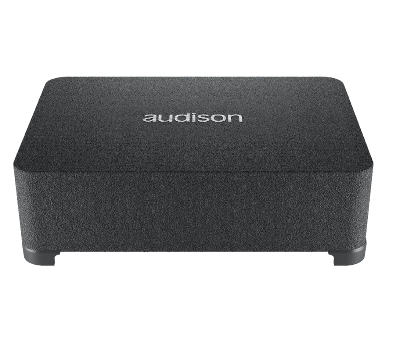 Audison Prima APBX 10 DS, 10" subwoofer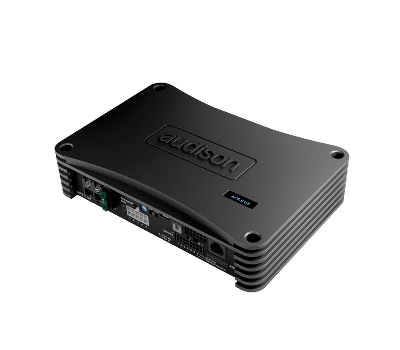 Audison Prima AP5.9 bit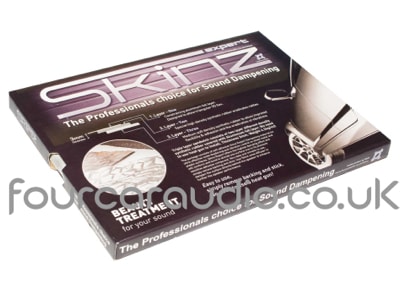 Skinz Expert DK