Polo Audio Upgrade
This nippy run around can definitely benefit from an audio upgrade. Side benefits would include reduced road and wind noise and added fun!
Simply add sub bass and front speakers, and amplifier and some sound treatment and suddenly you have fun on wheels!
Example system: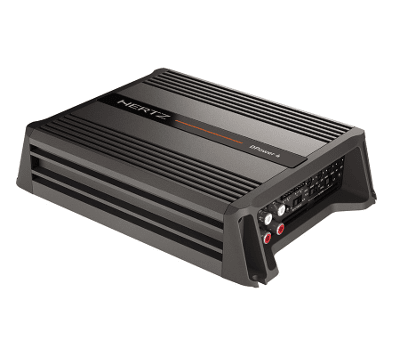 Hertz DPower 4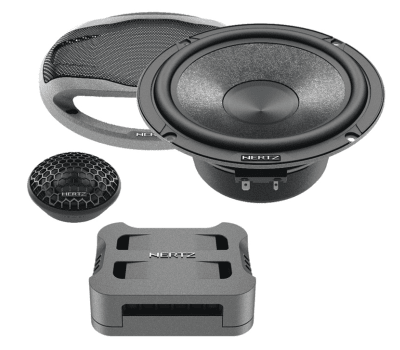 Hertz Cento CK 165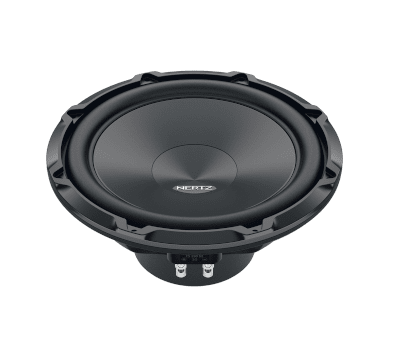 Hertz Cento CS 250 S4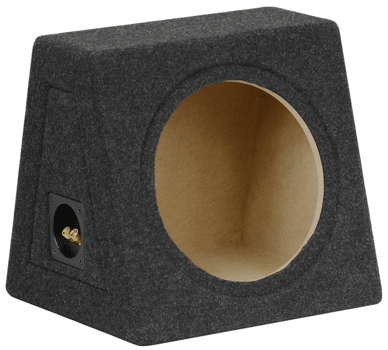 Q+ S1015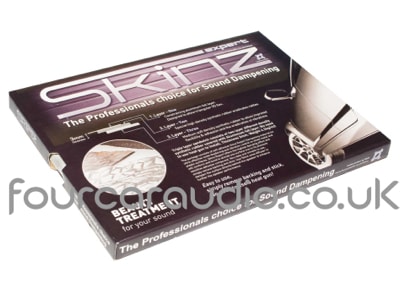 Skinz Expert 3mm Door Kit
Of course, the above is just an idea. You can go much further. Take the advice of your local FOUR MASTER.