Transporter Audio Upgrade
Whether you own a cult "splitty" or are a daily driver of a more recent model, you will want your Transporter to move you in every way possible. This is what makes the Transporter one of the most popular models we work on.
We have seen systems built to show as well as totally hidden away depending on customer requirements. We can install a packaged system or create a custom masterpiece.
Why not find out what we can do for you by completing the Demo/Quote form below.
Example System (T5):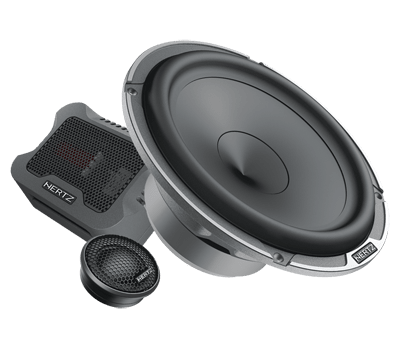 Hertz Mille Pro MPK 165.3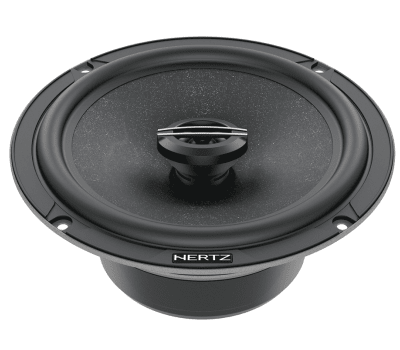 Hertz Cento CX 165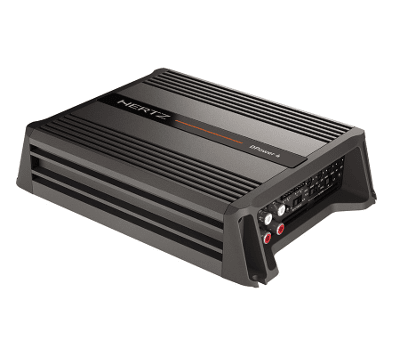 Hertz DPower 4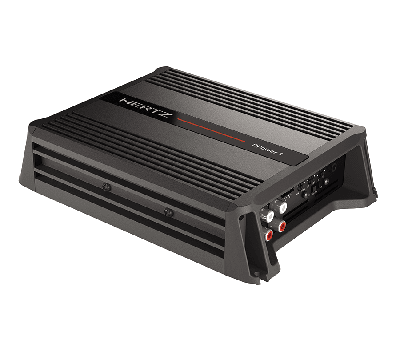 Hertz DPower 1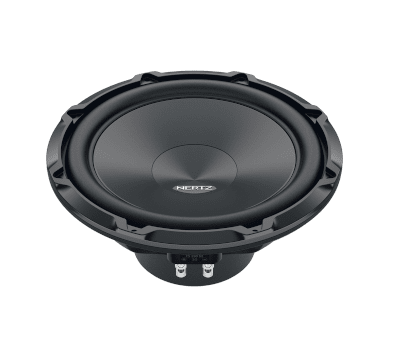 Hertz Cento CS 250 S2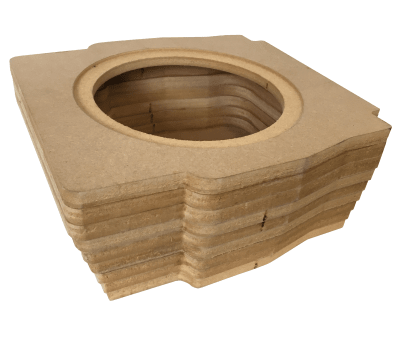 Q+ VW Transporter T5/6 Sub Box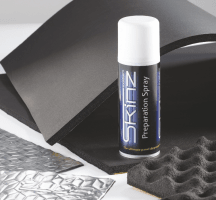 Skinz Sound Treatment Products